NEW ZEALAND MUSIC NEW ZEALAND MUSIC KIWI MUSIC NZ MUSIC KIWI MUSIC KIWI MUSIC

Welcome to Anne-Marie's Kiwi music site.
My URL: http://listen.to/kiwimusic




I got it for free at http://come.to
Hi, my name is Anne-Marie and I'm a big fan of all things New Zealand music wise. I live in Auckland, New Zealand. These are scans of some of my concert pics. All the pictures except for the Scottish show are mine. (The Scottish ones are by Derek Webster of Glasgow.)
SPLIT ENZ, CROWDIES,FINNS and other New Zealanders
Neil Finn played the Waitangi Day Concert,6/2/98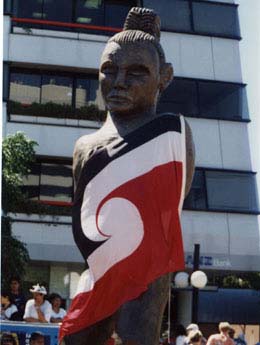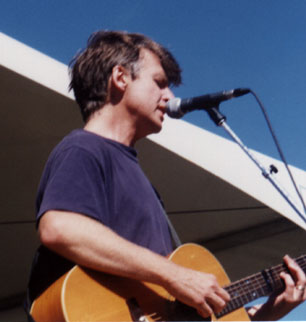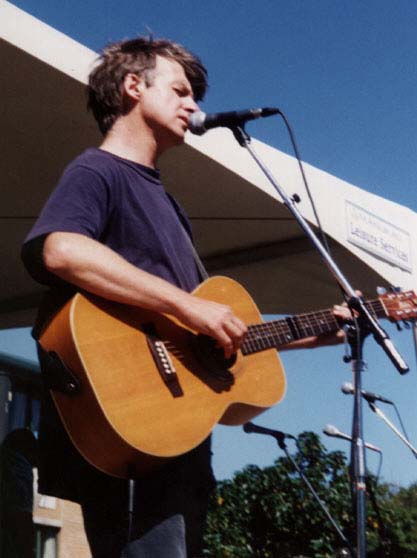 ENZS0 MARCH 8 1997, AUCKLAND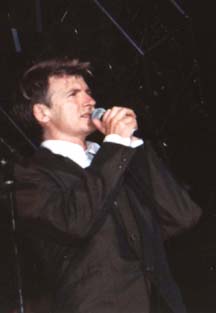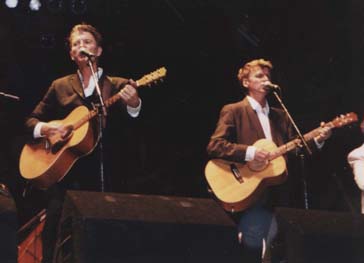 NEIL MULLANE FINN HISTORY DOES REPEAT WITH TIM AND NEIL FINN
NO FEAR AUCKLAND TOWNHALL 21 NOV '97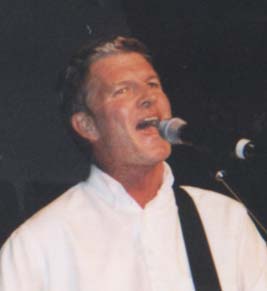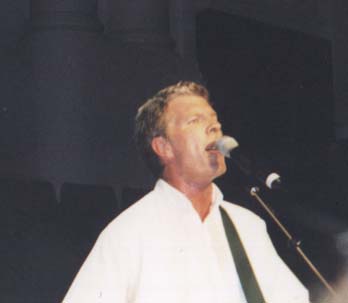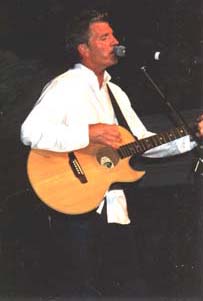 BRIAN TIMOTHY "WHOSE MIDDLE NAME IS NOT MULLANE"FINN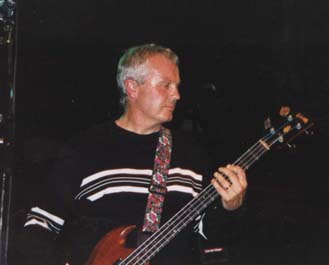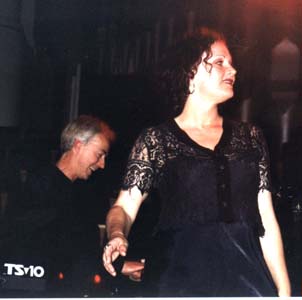 Jonathan Michael (or is that Michael Jonathan?) Chunn Tony Eddie Rayner and Debbie Harwood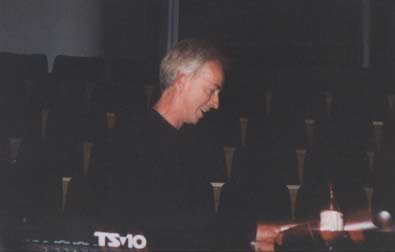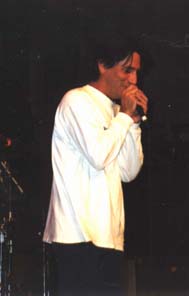 Mr Rayner plays for mates his mates The Exponents and has NO FEAR The Exponential Mr Jordan Luck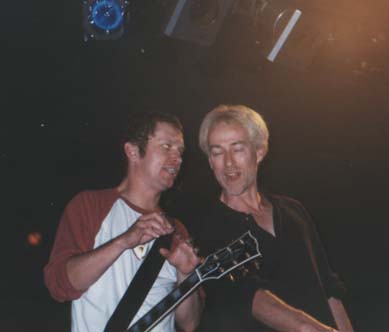 Here's Mr Rayner again, & another Exponents mate, at a different show (17/5/97)
FINN BROTHERS 7 Nov 1996 AUCKLAND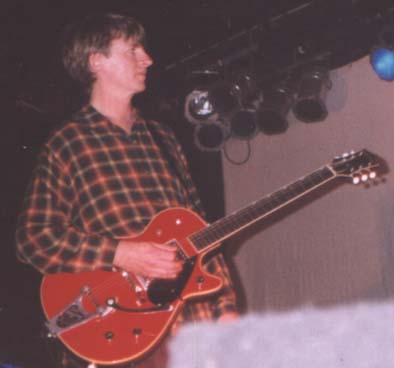 FINNS and DAVE DOBBYN play Scotland, 1995
(Photos by Derek Webster of Glasgow)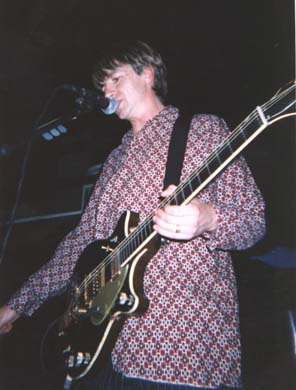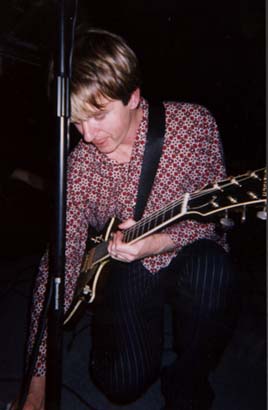 Is Neil ticking off the photgrapher per chance? "KNEEL ON HIS KNEES" FINN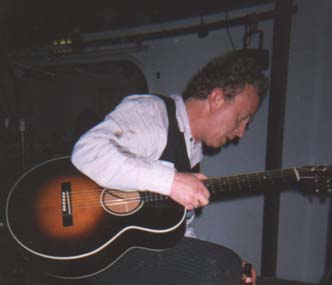 Mr Dave "th'Dude" Dobbyn
GREG JOHNSON 25 OCTOBER 1997

GREG "Gregarious" JOHNSON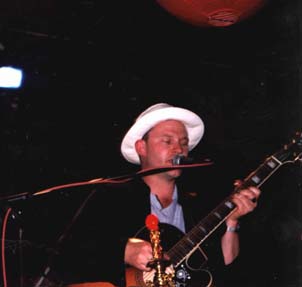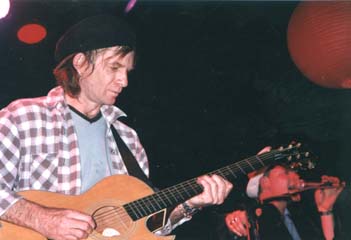 GREG... AGAIN...TREVOR REEKIE (Guitarist for Greg, a MOONMAN and a PAGAN)
For pictures of The Muttonbirds,Emma Paki and Moana click here
To learn more about Kiwi Music, visit the New Zealand Music site at Suite 101 edited by Anne-Marie de Bruin.
Suite 101 New Zealand Music

e-mail crowdie@fan.net
Sign My Guestbook

View My Guestbook